AUDI x ANDRÉS REISINGER
The sphere concept | Design Miami


Audi is strongly recognised as a design brand and Design Miami 2022 was the perfect platform to demonstrate that.
For Audi's participation our mission was to share a vision of what the future could look like.

In collaboration with artist Andrés Reisinger, we introduced Audi's first digital artwork, inspired by
the Audi grandsphere concept. With a physical appearance at Design Miami, it became an immersive experience - beyond digital.

We told a story about the potential of tomorrow. More than a single piece of content,
we created a socially led campaign, a celebration of design and what was possible with it.




CASE FILM



The Grandsphere Concept


TEASER FILM



ANDRÉS REISINGER ARTWORK



Audi Instagram Grid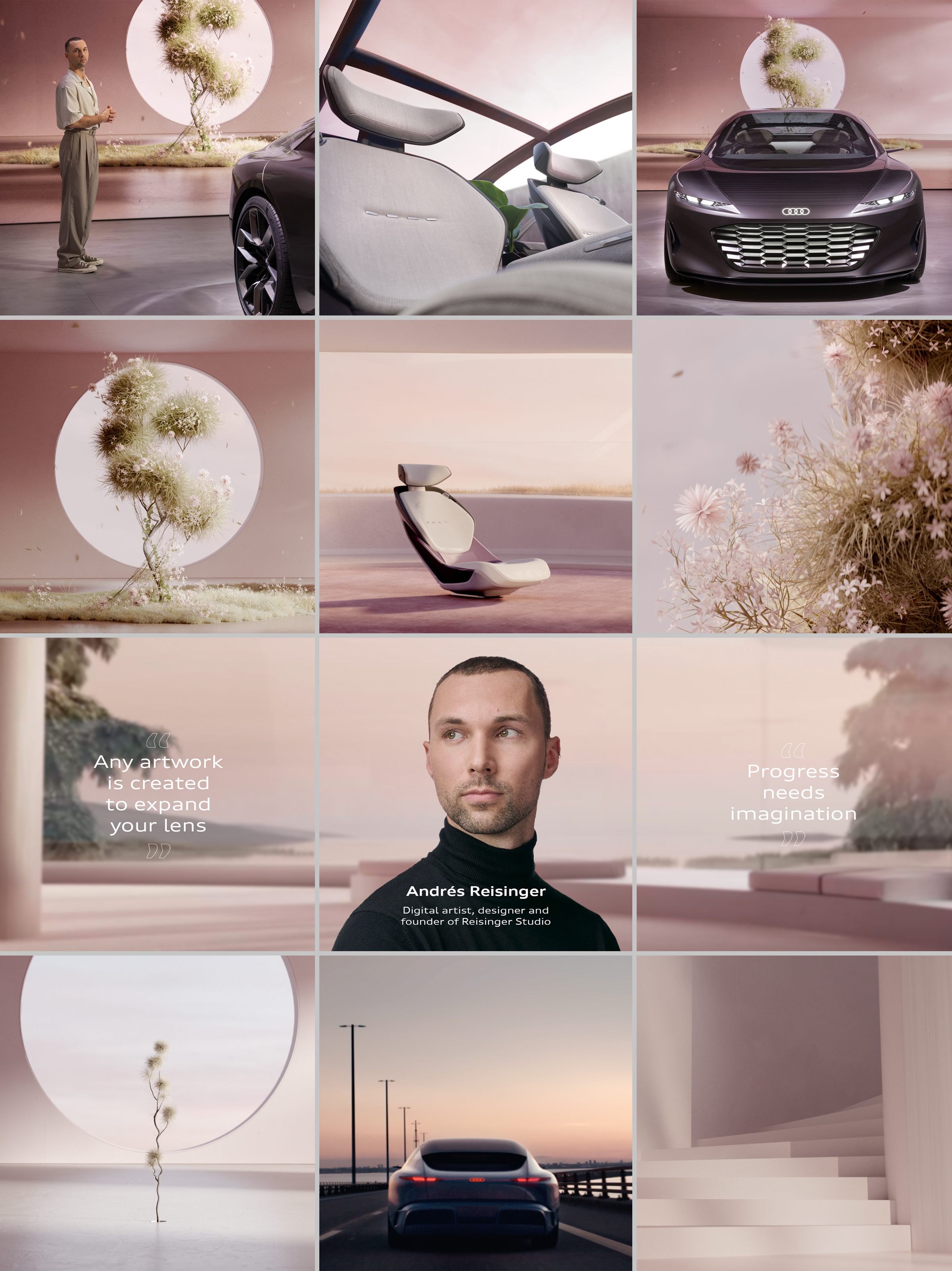 Audi booth at Design Miami