AUDI x FC Bayern
12te Frau

Audi and FC Bayern are supporting the inspiring ladies in the sport of football.
It is with determination, great sportsmanship and high-performance that they
continue to bring greatness on and off the field.

To bring this passion to life, together with 7 different local Munich female designers,
we have created the ultimate, one-of-a-kind fan jacket for our fans to fully embrace
being the 12th woman. Bringing together classic design elements with new and progressive
imagery, we're taking our fandom to the next level.





MANIFESTO



LAUNCH FILM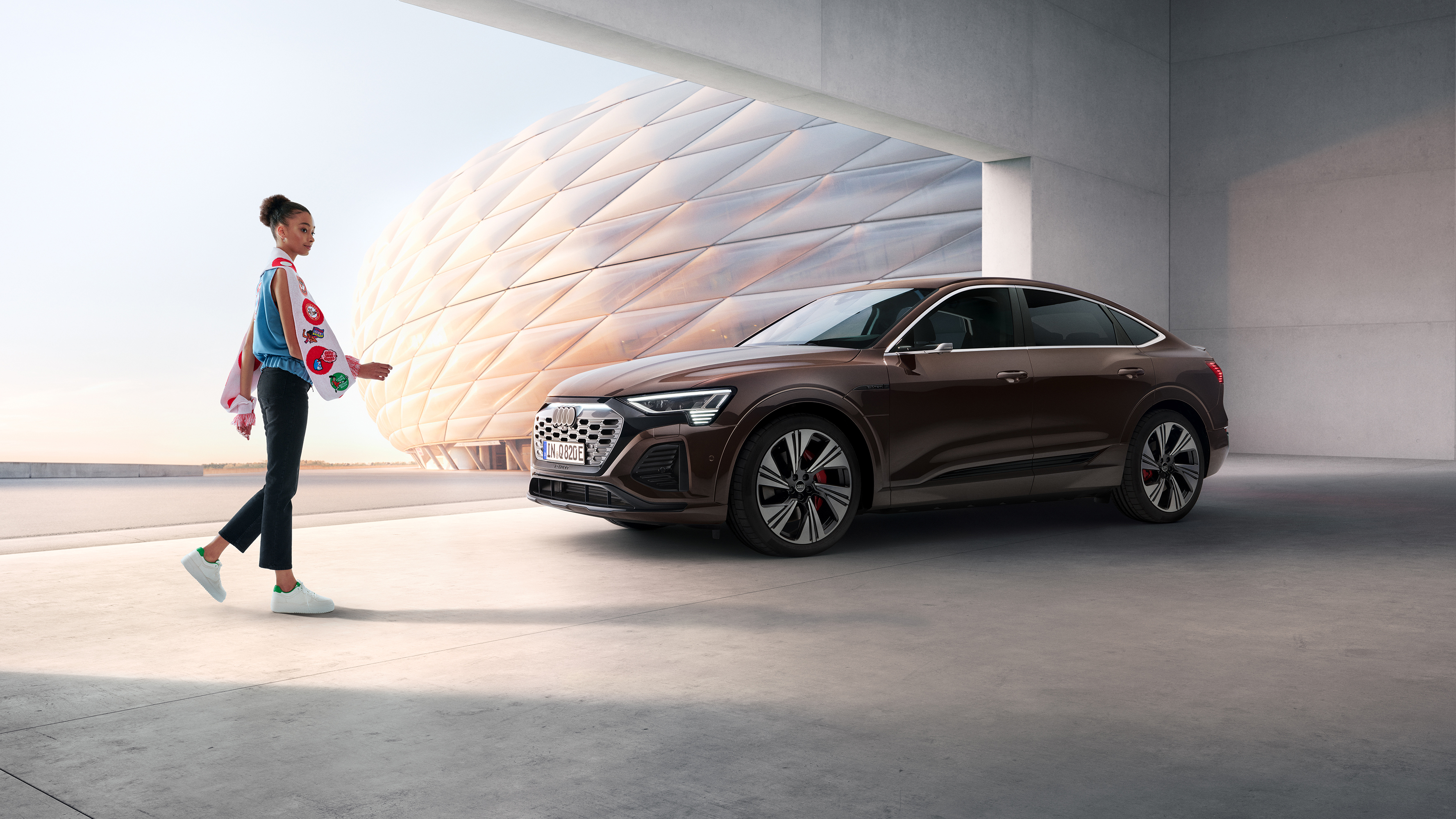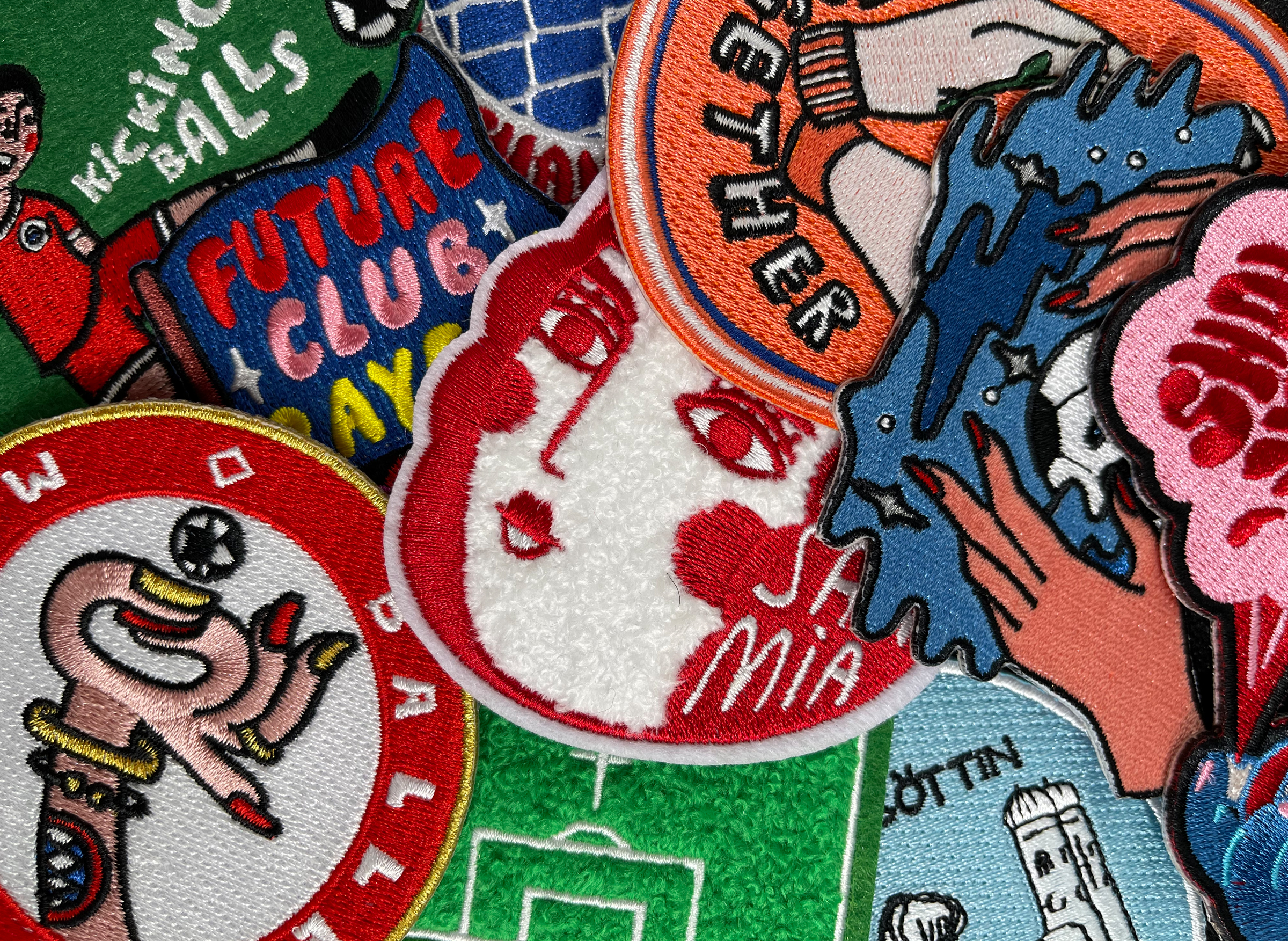 ︎